My mom and my grandma are both registered nurses. I grew up with a mom who taught nursing classes at the local community college, then home health, then night and day shifts. She's covered everything from assisted living to labor and delivery. My grandma traveled all over the US when I was little – from Alaska to Choteau, MT. I have an incredible amount of respect for the job and the people who have chosen this as their life profession.
Enter Gretchen. Gretchen is a registered nurse at Cheyenne Regional Medical Center. While I don't know her in her professional life, I have gotten to see her as the mom of one little girl, and now two little girls! I've watched her be a kickass gardener, a no-nonsense urban chicken farmer, and at this moment, sewing masks for herself and her coworkers. Thank you SO much for your hard work and dedication during all this, Gretchen!
I photographed this session in Gretchen and Max's home last November. For more information on my availability in the next few months, scroll to the bottom of this post.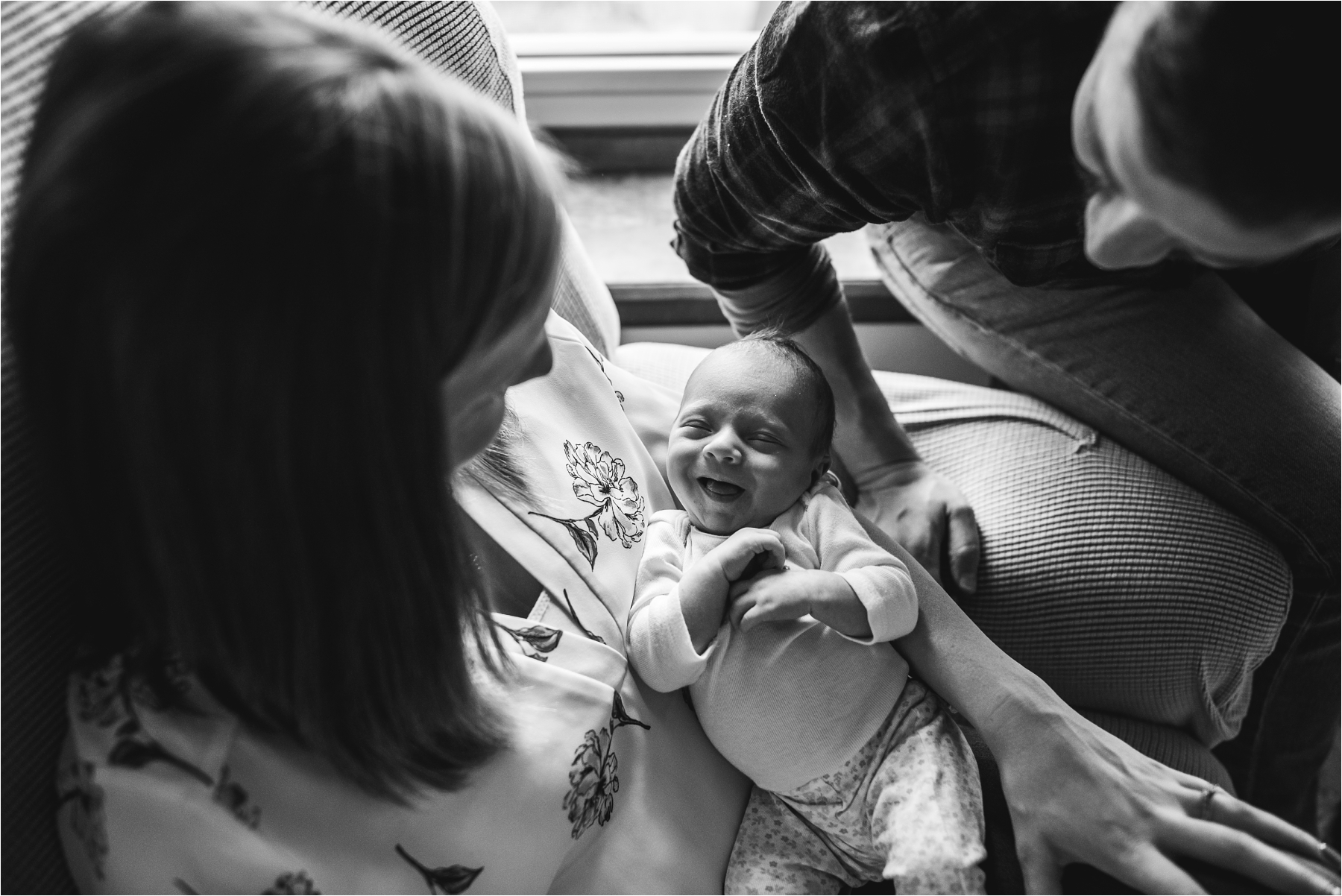 ---
I am currently scheduling non-newborn sessions for May and the summer months. As of today (4/24/20), I am not scheduling any newborn sessions for the month of May. If you are interested in scheduling a newborn session for June 1, 2020 or later, please get in touch and we can discuss how to schedule your session.