Teacher Appreciation Mini Sessions
Get in before the chaos of back-to-school nights, football practice, and classroom prep! Teacher Appreciation Mini Sessions are open to educators of all ages, or anyone in a education-supporting field.
Teacher Appreciation Mini Sessions are 15 minute sessions. Perfect for a quick update for the holiday card or Facebook profile picture! Includes immediate family only, but you're welcome to make this a "kids only" session. It beats the generic Lifetouch student ID photo!
Includes 3 digital images for download, but additional images are available for purchase after your gallery arrives in your inbox. Purchase images at $25 each, or the entire gallery for $150.
Sessions will take place at a TBD location in Lions Park/Cheyenne Botanic Gardens on August 13, 2023.
Use the button below to book your session!
Additional images available for purchase after your gallery is delivered. Individual images can be purchased for $25 each, and the entire gallery can be purchased for $150.
$100 deposit and signed contract required to reserve your session time.
How do I schedule a mini session?
Use the button! You'll be directed to an online scheduling calendar. After booking, you will receive two emails - one with a contract, one with an invoice. If you don't receive these emails within 24 hours, let me know as they can end up in spam (especially if you use a .edu address).
What if the weather is bad?
If the weather doesn't cooperate, I will reschedule the mini session to another night in early August. If the new night no longer works for your family, let me know and I will refund your deposit.
Yikes! I ran late. Now what?
Mini Sessions are available at a discounted rate due to the fact I can run them back to back. If you are late, your session will be shortened accordingly. If you are late and would still like your full 15 minute session, you are welcome to wait (or come back) when the last session is done.
If you think there's a good chance you'll run late, I would suggest scheduling a regular session! While I still ask that you are on time, we do have quite a bit more flexibility in a longer session.
What if I can no longer make my session?
The deposit is non-refundable in most cases. If you are able to find someone to take your place, your deposit will be refunded.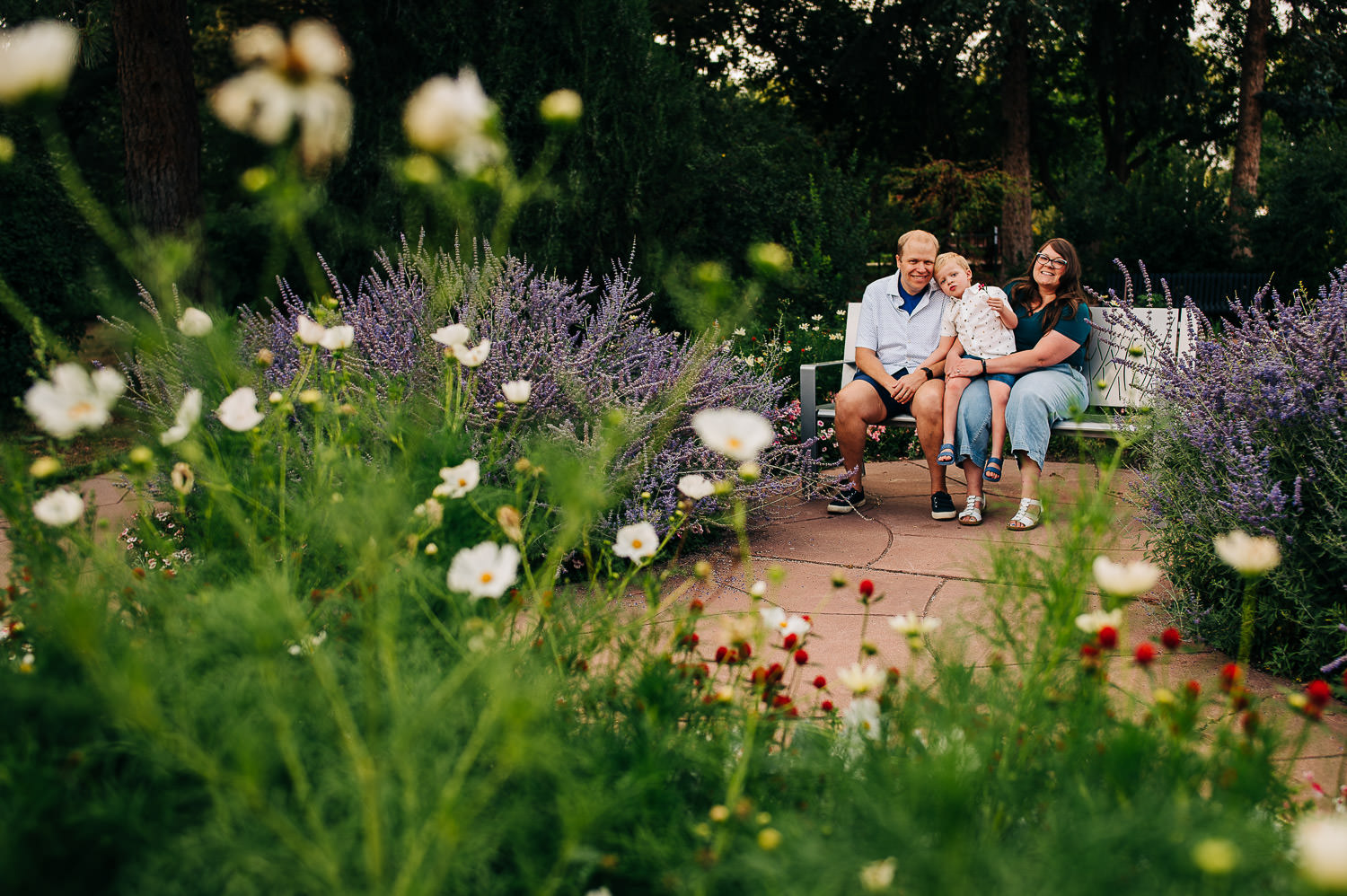 Ready to book? Have questions?