As a mom of three, I know exactly how hard it can be to get your kids excited for any scheduled task, much less family photos. And when so many people (myself included) have childhood memories of itchy clothes, hot indoor studios, and having to plaster on a smile for the camera, it's no surprise that our kids dread this childhood rite of passage too!
That's not how I roll. My family sessions are relaxed and fun, and we'll keep the kids on the move. Not only will I deliver a beautiful gallery to your inbox at the end of the day, but I will make sure that your family wants to keep coming back for photos, year after year.
While I will do my best during the session to keep everyone happy, there are a few things you can do with your little ones prior to the session to help things run smoothly.
1) Let them know we're going on an adventure!
Instead of telling your kids they need to be on their best behavior, let them know that I'm excited to meet them and I have fun things planned for us! I typically take all the "look at the camera" photos at the beginning of the session to get them out of the way (15 minutes or so), then I move on to more fun prompts and posing. There will be MUCH running, jumping, giggles and exploring!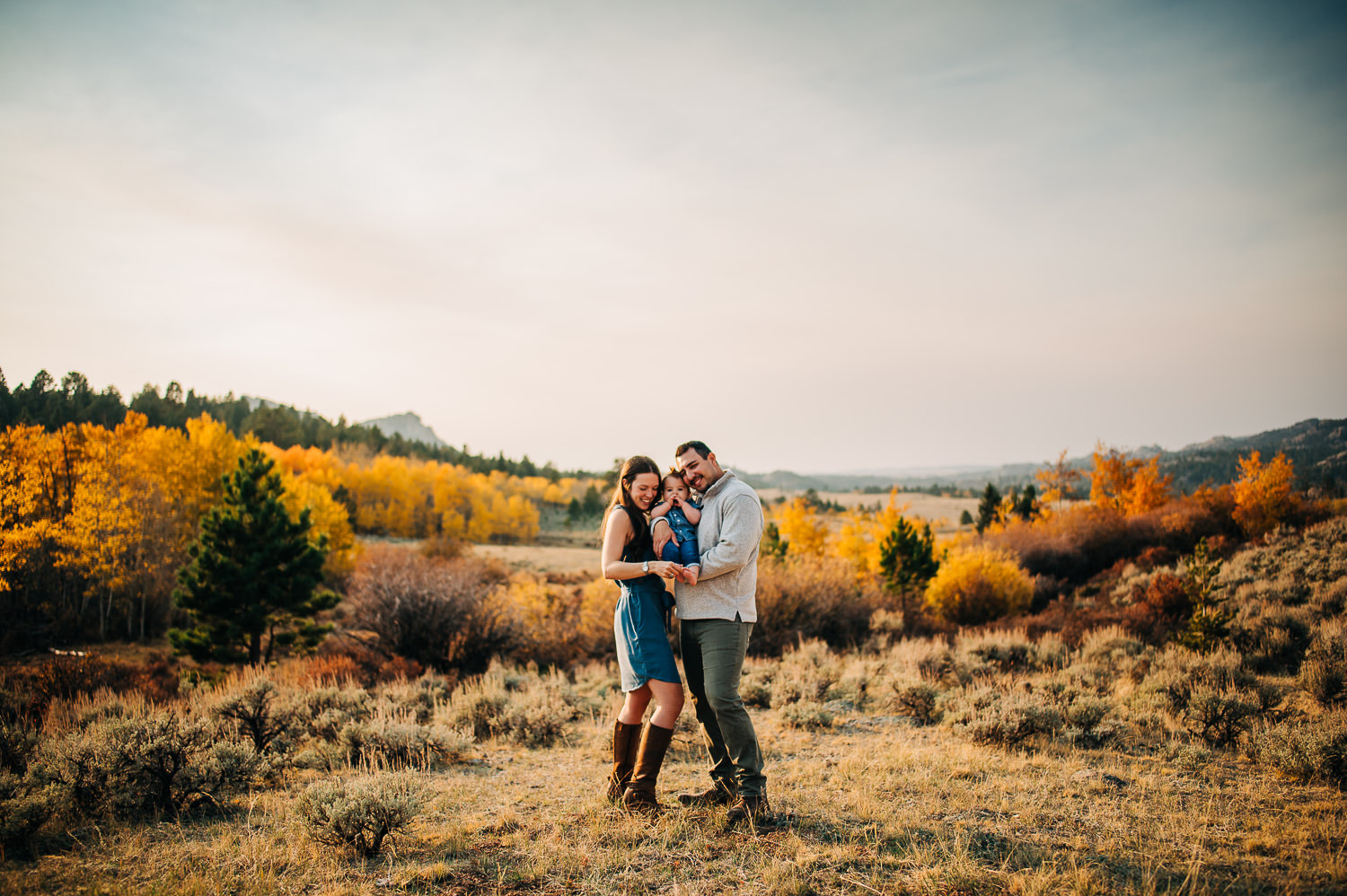 2) Instead of a bribe, plan a treat for afterwards.
But make sure the treat isn't dependent on their behavior or participation! That's the fast track to meltdowns and photo-related anxiety. Pulling the "we have ice cream waiting for you in the freezer!" card at the end of the session might help us grab a couple final images in the home stretch.
3) Bring snacks and a waterbottle.
This tip is especially important for the 6 and under crowd, but it's not a bad idea for the adults in your family too! I carry a waterbottle with me on all my family sessions, as it's often warm, dry, and late in the day. You're welcome to bring a small bag with you during your session for waterbottles and snacks, as well as phones, sunglasses and keys.
4) Don't tell them to smile!
The request I hear most from parents is "I really just want one with a real smile". Which I completely understand! My own kids are really quite good at the plastered grin. But telling your child they need to smile, or that you need a Real Smile, never works. What does work? Animal noises, prompts that involve silly questions, twirling, and generally forgetting that there's a camera in their face.
5) Comfortable clothes.
I always recommend everyone try on their clothes before photo day. My kids are somewhat sensitive about the feel of their clothes, so if something is too itchy or too tight, it's going to be a loooong evening out with them. Even if your kids aren't picky, it's good to know that their outfits will withstand running and jumping and climbing with minimal wardrobe malfunctions!
6) Relax!
There is absolutely nothing your child will do that can faze me during a family photo session, I promise. Tree climbers, jumpers, runners, yellers, criers...I've seen it all. Shy kids need a moment to get to know me, overexcited kids need a moment to run and yell, grumpy teenagers are...teenagers and we'll collectively do our best.
If you find yourself getting stressed out by your child's behavior, that's okay! Feel free to take a moment to "grab something from the car" and take a few minutes for deep breaths.
Bonus: Teens and Tweens
A crabby teenager can be a tricky subject to photograph. Too cool for jokes, not bribeable with candy. This is the one exception to my "never tell a child to smile" rule, as I will throw out a "give me one smile your mom will love" if needed! But even a grumpy teen will (usually) laugh at their silly younger sibling after they get a few minutes to warm up to the situation.
Next Steps
Book your own family session today! I'm photographing families all over southeast Wyoming and northern Colorado, and would love to meet (and entertain) your family this summer or fall. For more information, as well as links to book, head to my family session page.