In fall 2017, I was given the opportunity to photographed a styled wedding shoot at the Cheyenne Botanic Gardens conservatory in Cheyenne, Wyoming.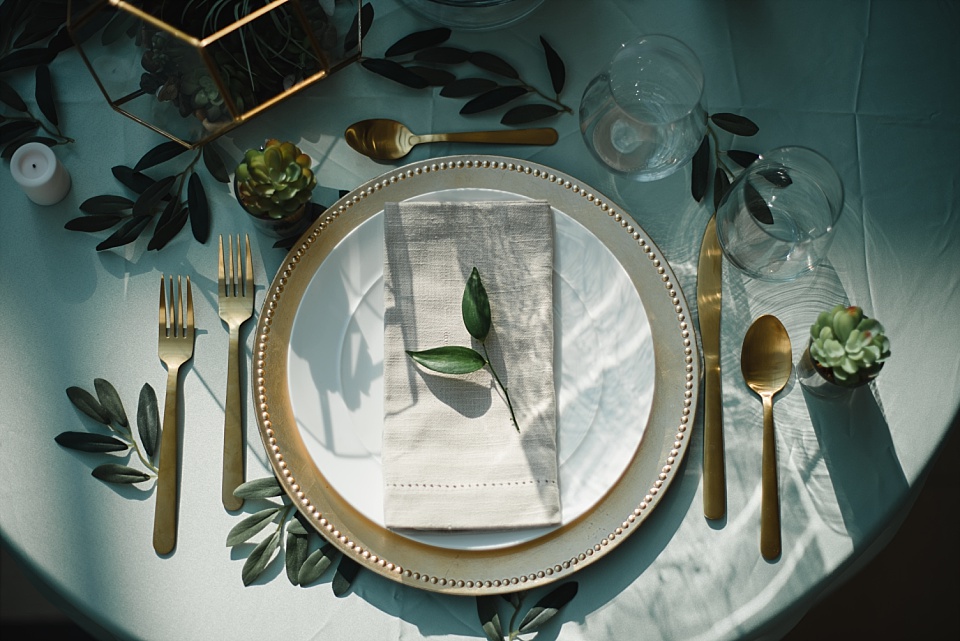 The orangerie is a beautiful space for a small cocktail reception or indoor ceremony. It has incredible light, combined with the light scent of the citrus trees.
The conservatory can be a challenging, but rewarding, place for portraits! Almost 7 years later, the plants are MUCH bigger than as shown in these photos, and are constantly changing!
There's an outdoor patio located on the third floor, yet again another space that would be perfect for a cocktail reception or dancing. I've attended a couple concerts at the Botanic Gardens since they've opened, and they were smart enough to locate a bar up top!
To schedule your wedding or event at the Botanic Gardens, you will need to talk to their events coordinator, as well as obtain the necessary permits for photography, DJ, etc. Be aware that they are limited on size, as well as what time your event may begin and end.
If you're planning a small wedding or elopement at the Cheyenne Botanic Gardens, contact me for availability!